Running a successful tattoo shop requires not only exceptional artistic skills but also effective business management. In a competitive industry, it's crucial to stay ahead by streamlining your operations and maximizing your potential for revenue. BK Professional software is an all-in-one solution that can help tattoo artists and shops achieve these goals by simplifying the booking process, enhancing lead generation, and providing a comprehensive content management system. In this blog post, we'll explore the features and benefits of BK Professional software and how it can help you increase profits and book out in advance.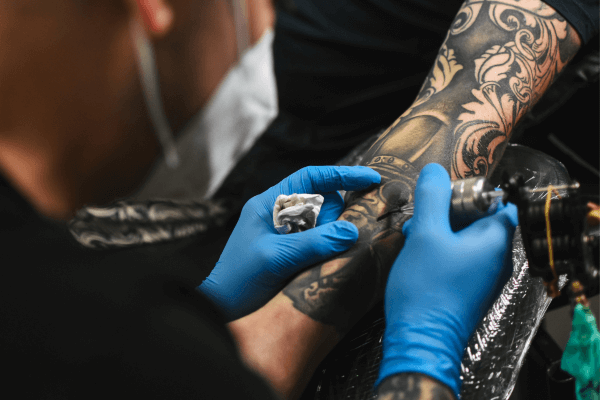 Simplify the Booking Process with a Booking Team Feature The BK Professional software comes with a powerful booking team feature that can simplify and automate the appointment scheduling process. This allows you to focus more on your craft while the software handles the administrative tasks. By providing an efficient and user-friendly booking system, you can attract more clients and ensure a smooth workflow.
The booking team feature allows clients to easily request appointments, view available slots, and receive instant confirmation of their bookings.

The software also sends automatic reminders to clients, reducing the risk of no-shows and cancellations.

With an organized calendar and a streamlined booking process, you can easily manage your schedule and maximize your time for more appointments and higher profits.
Enhance Lead Generation with Built-In Marketing Tools BK Professional software also includes a lead generation feature that can help you attract new clients by optimizing your online presence. With integrated marketing tools, you can promote your tattoo shop and reach a wider audience, ultimately increasing your bookings and profits.
The software helps you create and manage email marketing campaigns, allowing you to target potential clients with personalized promotions and offers.

The built-in social media management tools make it easy to schedule and post content on multiple platforms, boosting your visibility and engagement with potential clients.

The lead generation feature also provides insights and analytics on your marketing efforts, helping you make informed decisions on where to focus your resources.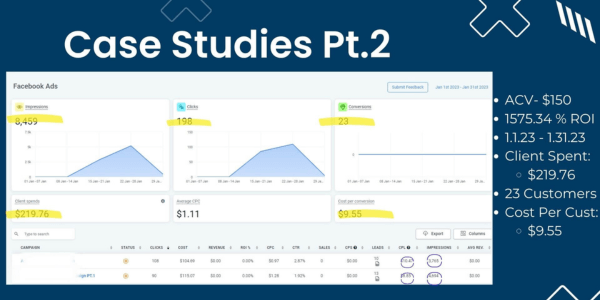 Manage Content Effortlessly with the Content Manager Feature A crucial aspect of promoting your tattoo shop is creating engaging and informative content. The BK Professional software comes with a comprehensive content manager that allows you to easily create, schedule, and publish content across multiple platforms, including your blog and social media accounts.
The content manager provides templates and tools for creating visually appealing blog posts, social media posts, and promotional materials.

The software allows you to schedule content in advance, ensuring consistent and timely posting, which is crucial for building a strong online presence.

By managing your content in one centralized location, you can save time and effort, allowing you to focus on your art and customer service.
BK Professional software offers a powerful and comprehensive solution for tattoo artists and shops looking to increase profits and bookings. With features like the booking team, lead generation, and content manager, you can streamline your business processes, attract more clients, and maximize your revenue. By investing in this all-in-one software, you can not only enhance your shop's online presence but also improve your overall efficiency and focus on your craft. Give BK Professional software a try today and watch your tattoo business flourish!